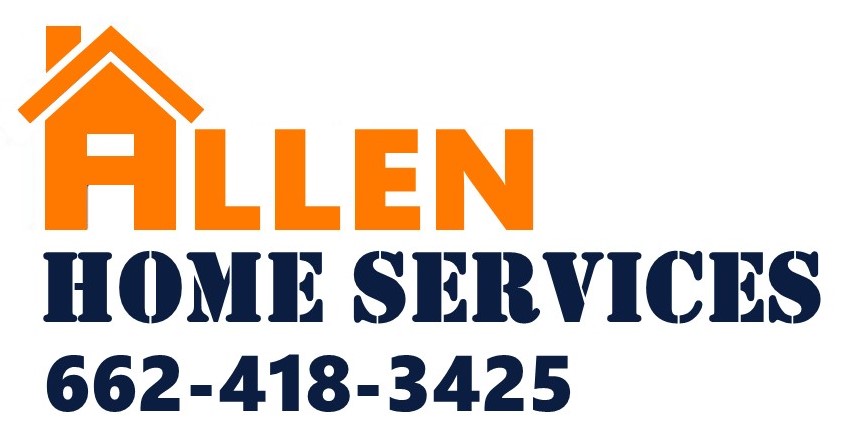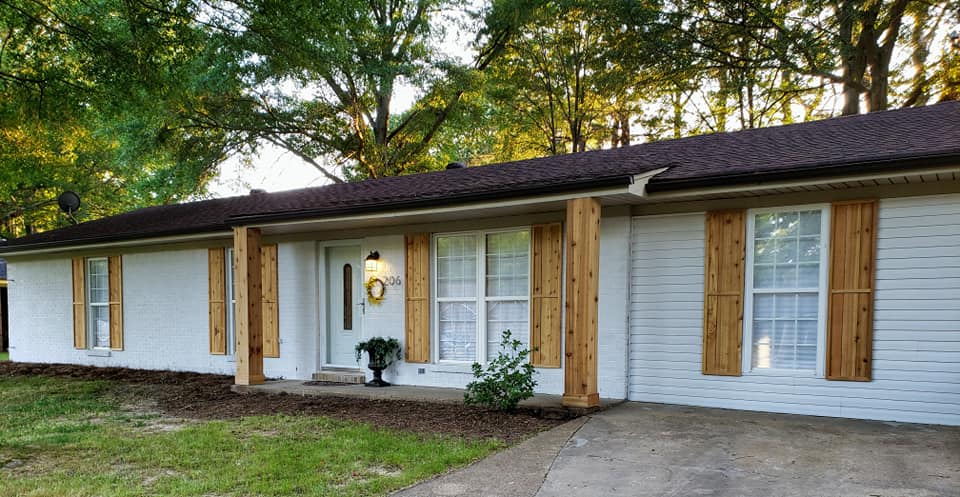 Improving Your Home Improves Your Life
We know that everything we do has the power to transform your home. From minor home improvement services, decks & pergolas, to custom renovations – you can count on Allen Home Services to make the little things matter and the big things possible.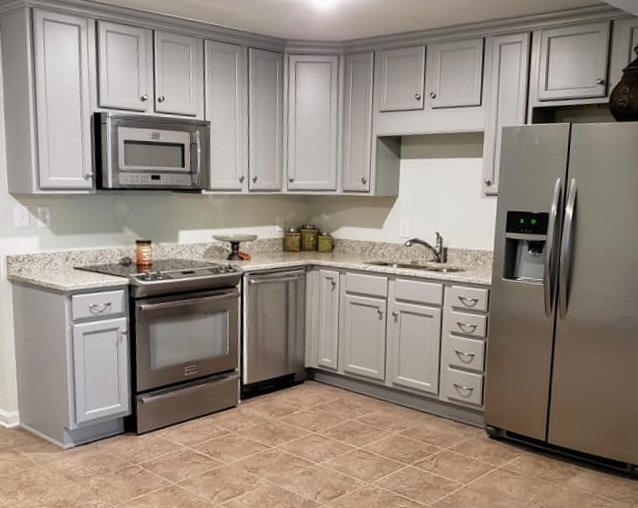 Working Together
We offer an end-to-end client experience that includes seamless communication, budgeting, on-site organization, and solid, quality handiwork.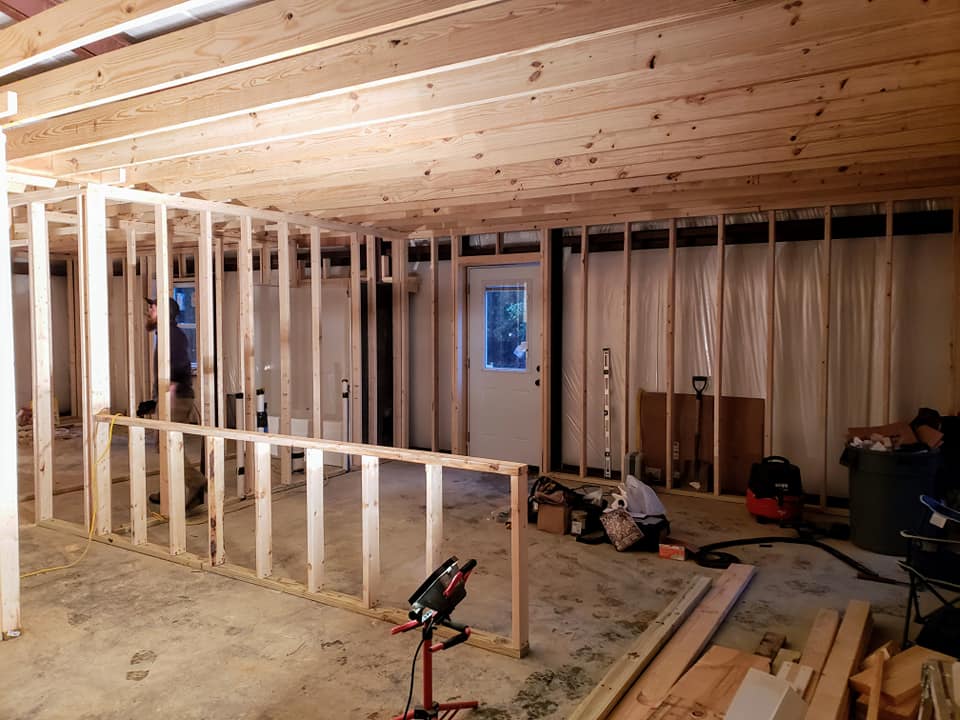 Why Choose Us?
Allen Home Services offers a range of home improvement services. Using a home improvement specialist means that you only have to hire one service to do all the jobs on your list.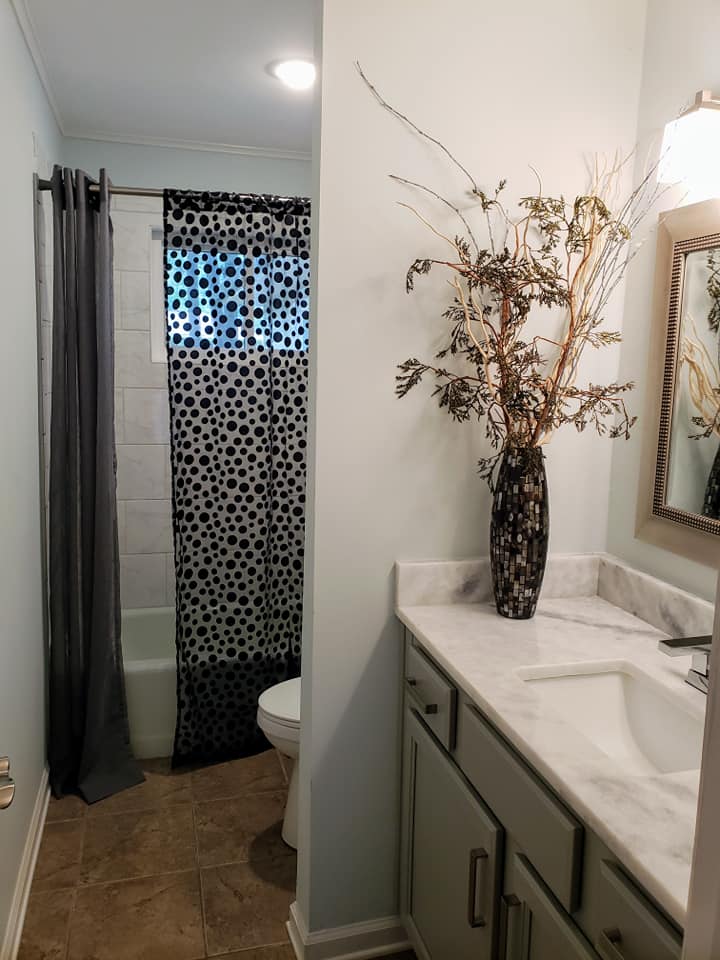 One-Stop-Shop
Don't have the time, skill or inclination to deal with all the repairs or maintenance items that need to be done around the house? Let Allen Home Services do the work for you.
Let's Start Your Next Project
We keep an eye on budgets, stay on top of schedules for timely delivery, and work closely with the design team to create your vision.